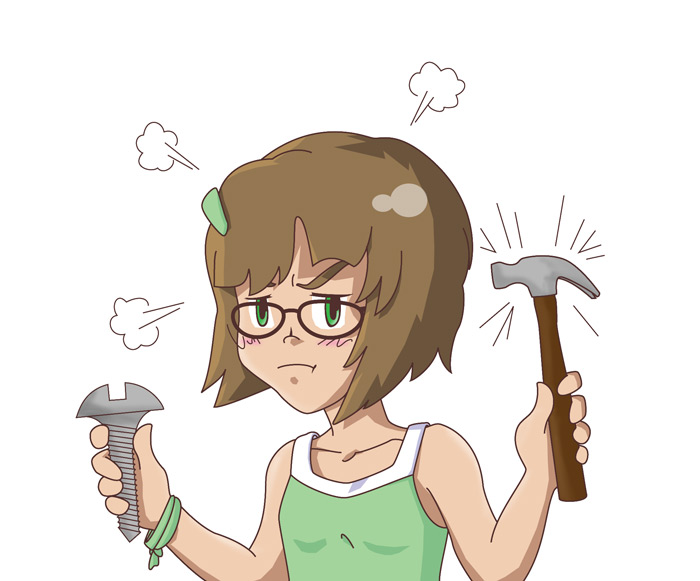 Cindy Potvin
I'm a freelance full stack developer who currently enjoy working with:
Web applications with React
Android applications with Kotlin and React Native
Don't hesitate to reach out to me on social media or on my Contact page if you want to work with me. You can also learn more about me and my story on my About page.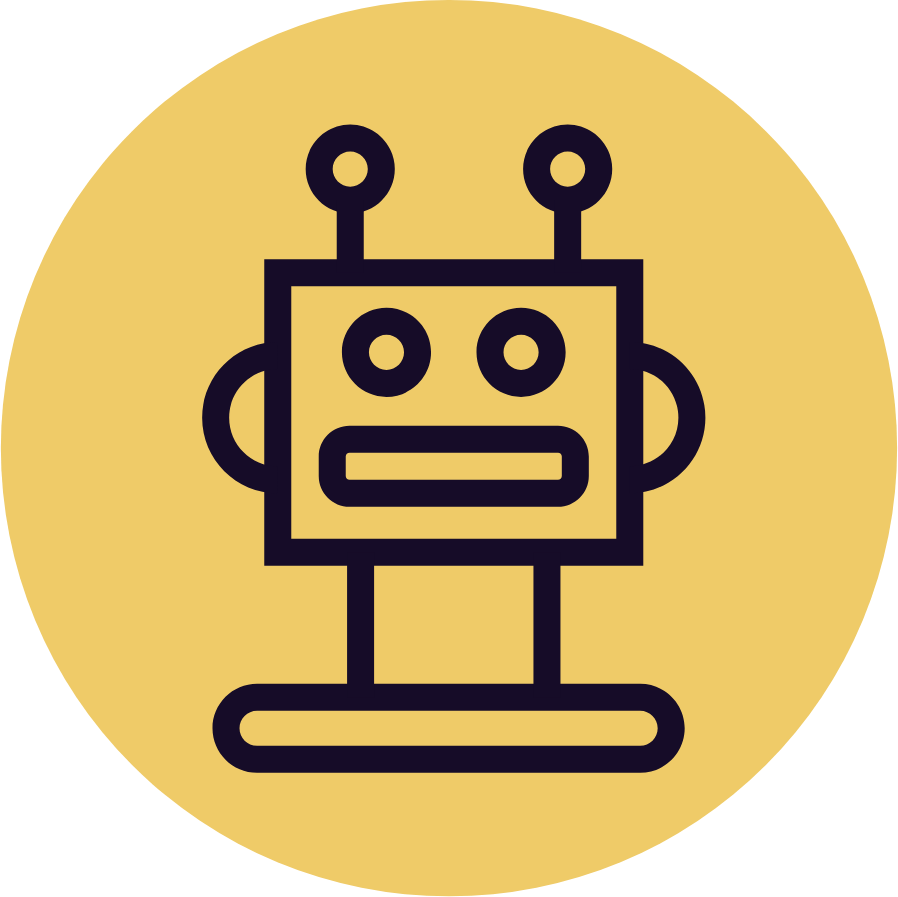 RobotsBench blog
A hobby blog for my electronics and robotics projects, along with some reviews. I'm using that blog to learn more about content marketing while having an excuse to play with fun projects.
Tech Blogging
On this site, you can also find my blog with technical tutorials and my various indie making projects. I also very occasionally write for other publications.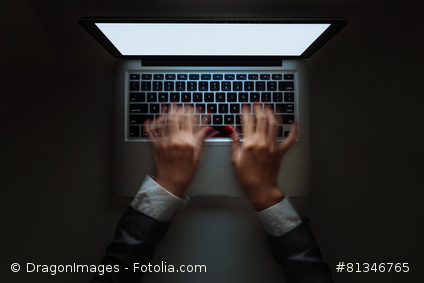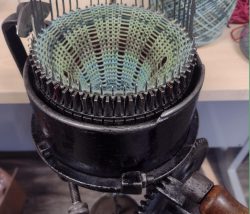 Sock Making
Another piece of tech that I like working on, but it's a lot older! I have an antique sock machine that I used regularly to crank out socks. If you want a great pair of socks done to your measurements, you can check out Manibas.